Morning y'all! How are you all doing? Yesterday you will never believe it we had a day just full of rain. It poured and poured here which is so unusual for us. It was great I love me some rain. After all I'm a Northwest kind of girl. Anyway today we are hooking up with Mama Kat for her world famous Writing Prompts. Yeah so today I'm sharing with y'all my photos. It's been 10 years since I got my senior pictures taken so should we take a look at what I looked like then? I don't know this could be kind of scary. After all I'm almost the mom of four boys and they are chaos which tends to give me lines on my face but let's see what I looked like before my boys.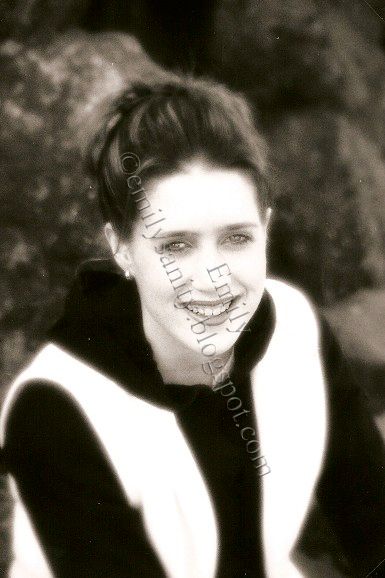 Wow I was so young! Hmm... Still wearing my hair up a lot though. Let's face it I'm not a huge fan of wearing my hair down especially if it takes tons of time. So, even in high school it was up a lot. Although I believe it was shorter then it is now. I kind of go back and forth with the length of my hair. So, that's what I looked like my senior year of high school which i guess it's been more like 12 years now but here's what I looked like in February of last year. Sorry no recent single pic of me. This pregnant momma does not like to have her photo taken.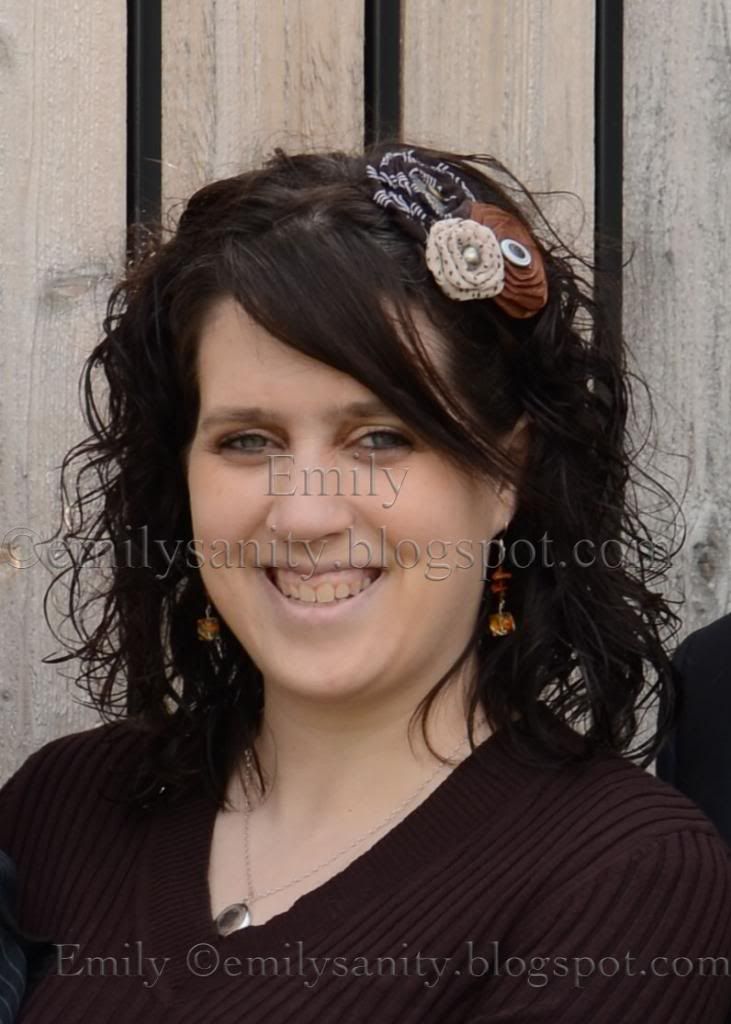 Hmm... I definitely look older more smile lines. That's what I'm going to call them anyway. Not mommy stress lines from three crazy active little boys. I'm not sure that I look much different though just older. I don't know what do you think? Maybe a rounder face and broader shoulders which I suppose we could blame on my kids. shhhh don't tell them that. I don't highlight my hair blonde anymore but other then that. It's just me. I'm older I hope a bit wiser, and the mom of soon to be four boys. Back in High School I was looking forward to college, boys, and having fun. I met the hubs there and I guess the rest is history. Not bad looking for a 31 year old mom of four right? I hope so. Thanks for joining me today for a quick sneak peak at at my past. Hope you have a marvelous day.