Hello Ladies it's Wed!!!!! Yeah I'm almost half way through this week and it feels fantastic! Anyway I'm hooking up with the wonderful hosts of Finish This again today. Sorry for my absence last week. But I think you'll like this weeks questions and answers. So, remember you can play along by visiting Three31 or any of the other awesome ladies who are co-hosts.
My favorite makeup item is ..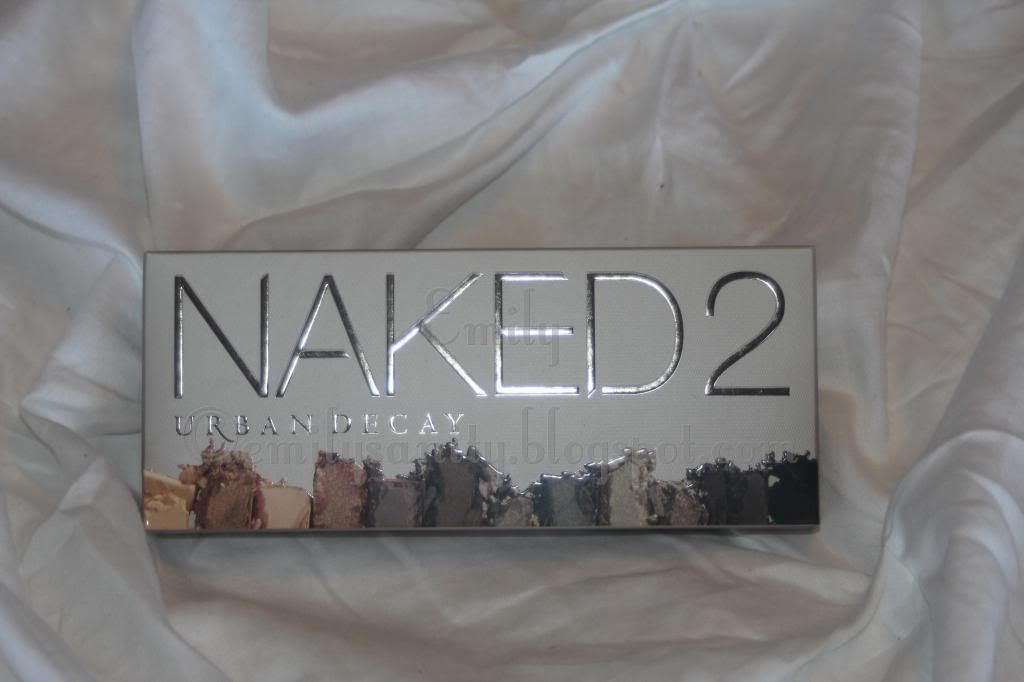 You better believe that this is my all time favorite eye shadow ever. It's very versatile and I love it. Now it's a bit on the spendie side but the hubs loves me and got this for me when he got a bonus. Don't I have the best man ever. Of course your still going to find me on some days sans make up and still wearing my pajamas.
But this helps! Here are a few different looks I've done with this palette.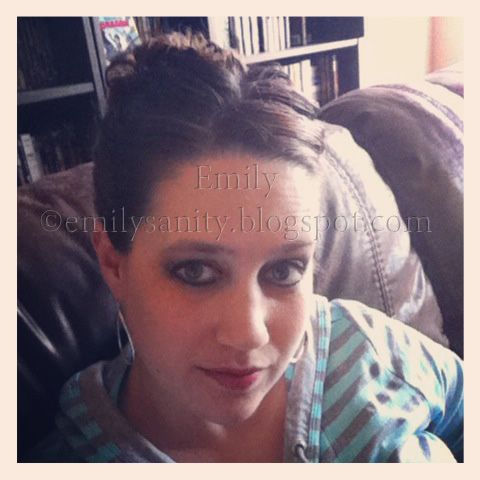 The best book I've ever read was ____ because …
Oh people you should not do this to me. I love to read and read a variety of things so there is no way that I can whittle it down to a favorite all time book. I do have lots of favorite authors and such but sorry no best book ever for ya.
Castle! Love that show but I also have a slight crime and police drama obsession so I really like The Black List, Blue Bloods, Criminal Minds and to top it all of a little Sleepy Hollow. I know I'm strange and trust me I don't watch these shows regularly we don't have cable so I just watch them once in awhile.

The most spontaneous thing I've ever done is …
hmmm... y'all I might have to get back to ya on that one. I'm seriously drawing a blank. I don't really do spontaneous I am more of a planner and then things usually fall apart and it stresses me out. I really should learn to be more spontaneous or just start with plan Z !
I prefer DOGS/CATS because …
We are dog people at our house. Sorry we had cats growing up and that was enough of that for me. This is our Maverick when he was a puppy now he's a huge monster size dog. Littleman likes to use him as a pillow.

I met my significant other …
In college and trust me I'm lucky he didn't give up easily because the first time I met him I walked out of the room. I'm really pretty sure I was going to do my homework but him and his friend where serenading my roommates and I. He says I was the only one in the room but I don't remember that. So, yep I was a total jerk to my hubs the first time I met him. Good thing a year later he didn't give up on that girl with the brown hair and blue eyes. He even told his brother about me.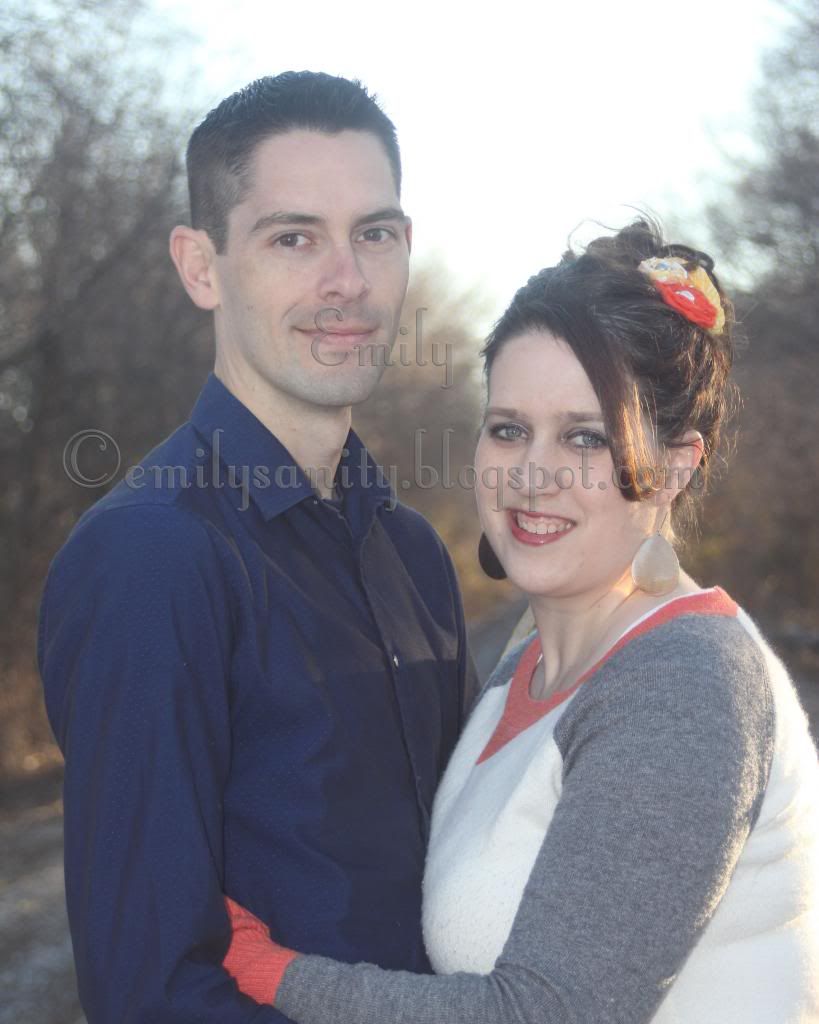 Y'all have a wonderful day!