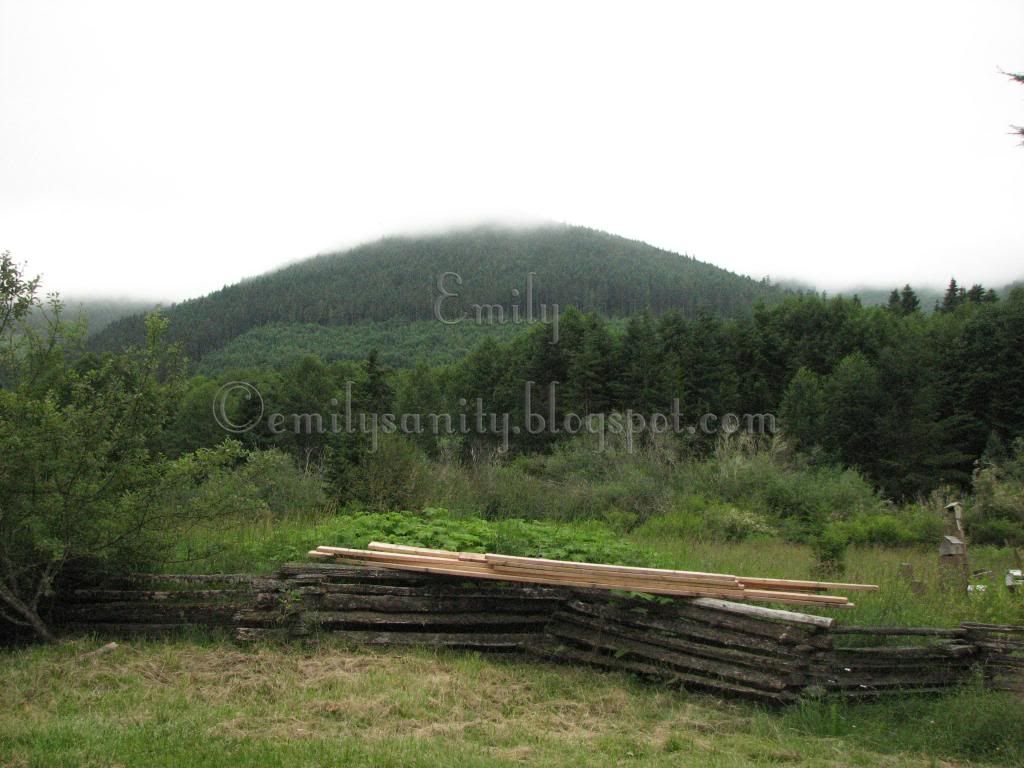 You Know your from a small town when...
1. The addition of another stop light is the hot topic in town for months.
2. You know all the kids in your graduating class.
3. The high school hang out is the local gas station.
4. The high school teachers say things like " Oh your so and so's daughter..." Yep had some of the same teachers as my dad. Insert eye roll here.
5. You have to travel at least an hour away to go to the nearest mall.
6. The addition of a Walmart, Costco, and Home Depot are huge. They didn't have those when I was a kid. We had to go to the next town over.
7. Most of your dad's employees went to high school with you and your siblings.
8. The ladies at the bank know your mom by name.
9. No one can pronounce the name of the town you grew up in correctly.
10. There is only one clothing store in town.
11. The nearest movie theater is the in the next town over.
12. You spend you whole life wanting to get out of a small town.
13. You grow up, get married, have kids and move your family out to a small town.
I loved and hated growing up in a small town and I suppose my kids will feel the same way. There are wonderful and awful things about being a small town kid but I wouldn't change them for the world.